Are you looking for a gift for a knitter? Not sure where to start? Here is a collection of gifts for knitters that are sure to be well received.
Knitting bags & needle cases
A knitter can never have enough project bags. From small to big, cheap to fancy, with strings or zippers, with eyes for colorwork, with inside pockets. You name it.
I like Della Q needle cases because they have size tags in it.
Luxury yarn
Any knitter will tell that you can never have too much yarn – especially if it's soft and luxury. Thinking of cashmere, qiviut, alpaca, angora, camel and silk. Hand dyed yarn is always unique – to name only a few of my favorite brands:
>> In any case, pick a shade that the knitter wears a lot.
Notions
Sexy Knitter's tool tin. Knitting is portable. Sometimes you need an additional stitch marker, a measuring tape or a scissor. That's where this handy tool tin provides everything a knitter needs. It fits in every pocket. And you can also personalize the cover of the tin.
Swift (metal swift, wooden swift). Hand dyed yarn is sold in hanks. You can knit directly from it, but you probably end up tangled. A swift holds the yarn, while you wind it into a ball. (Alternatively, the arms of a victim are used.)
Ball winder. Rather it's a hand dyed or industrially dyed yarn, some yarn cakes get loose or you're wrist hurts by winding it by hand. A ball winder helps out. And an additional plus: you save time by winding it on a ball winder (for knitting) and have no more a mess with your balls.
Jewellery

A few days ago, my knitting bestie gave me this wrist ruler by Fringe Supply Co. & I Love Handles. I'm totally in love with it.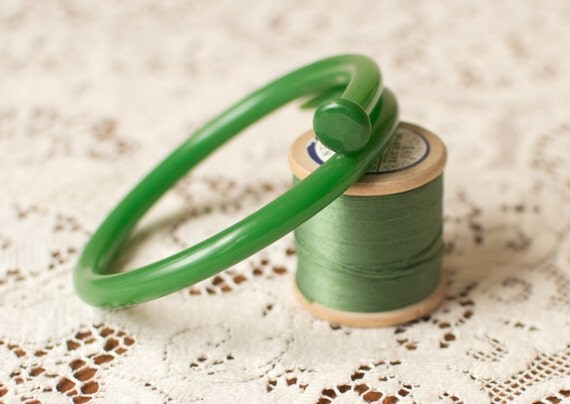 Yellow Bear Wares up-cycled jewellery made from used, plastic knitting needles.
Knitting books
Miscellaneous

Allbird shoes for a sneaker lover (like me). These shoes are made of merino wool. The only thing you have to know about the recipient is the shoe size.
What would you like to get? Is there anything you miss on this list?